One of the important business items at the Annual AAUW NYS meeting held April 21, 2012 is the election of officers. This post introduces the new officers.
President: Mary Lou Davis, Poughkeepsie Branch
Program Vice President: Melissa Guardaro, Rockland County Branch
Educational Opportunities Fund Vice President: Doris McLallen, Jefferson County Branch
New officers take office July 1!
President – Mary Lou Davis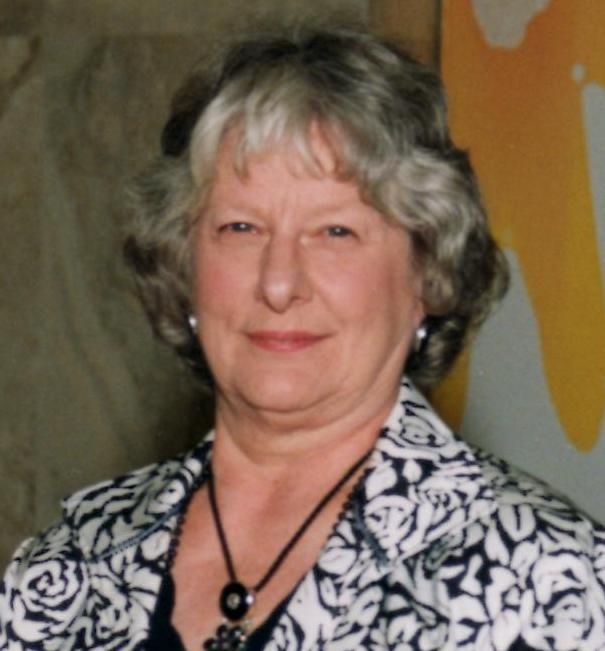 A 16-year member of the Poughkeepsie Branch, Mary Lou Davis has been active on the AAUW New York State board in recent years, serving as secretary/bylaws chair (2010-11), nominating committee chair (2008-10), assistant nominating chair (2007-08), district director (2005-08), coordinator for District IV (2004-05), and state convention director (2008-11). The president of the Poughkeepsie Branch in 2004-05, Mary Lou has also chaired the branch's membership, nominating, and Woman of the Year luncheon committees.
Professionally, Mary Lou taught mathematics on the middle school, high school, and college levels, along with serving as a private tutor, math coach and consultant. She has helped create math lessons for the McGraw-Hill publishing company. After retiring in 2000, Mary Lou became active (often serving as an officer) with professional organizations such as the Dutchess County Teachers Association, the Spackenkill Retired Teachers (president, 2000-04 and 2008-12), and the Southeastern Division of NYSRTA (New York State Retired Teachers Association).
Mary Lou is on the board of the Children's Home of Poughkeepsie, presently serving as treasurer, and is involved in a variety of community organizations including the Poughkeepsie United Methodist Church, Habitat for Humanity, the Junior League of Poughkeepsie, and Mid-Hudson Alumnae Panhellenic (past president 2007-11). She volunteers at the thrift store Second Hand Rose and also at Vassar College's art museum.
A graduate of Susquehanna University with a BA in mathematics, Mary Lou also holds a MEd in mathematics from West Chester State College in Pennsylvania.
Program Vice President – Melissa Guardaro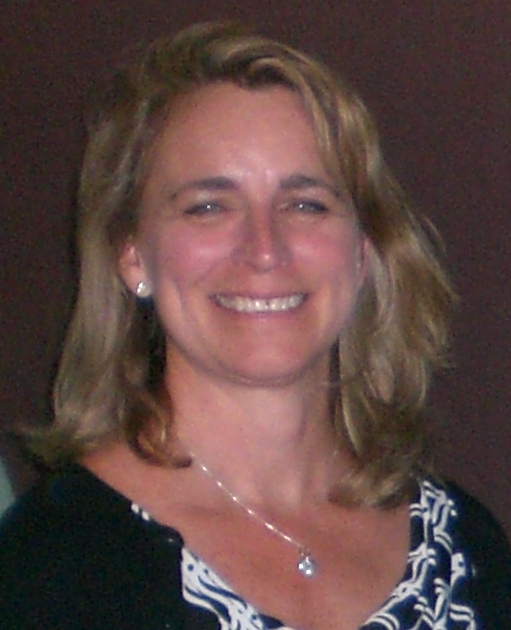 Melissa Guardaro is a four-year member of the Rockland County Branch. In that time, she has been the branch co-president (2009-11) as well as international chair (2011-12). She was recognized as an Emerging Leader by AAUW NYS in 2009 and has continued her interest in international affairs by serving on the state board as international chair (2009-12). She was a member of AAUW's national delegation to Cuba in 2010.
Melissa helped to develop, implement and improve the successful statewide AAUW NYS project "My Sister's Keeper" (2010-12) and has developed the NYS United Nations Day conferences. On the branch level, she led the team that provided a mentoring program for USAID (United States Agency for International Development) students from Central America, Mexico and the Caribbean.
Currently a small business owner, Melissa has had extensive marketing experience in consumer products companies where she developed new products, marketing plans, and advertising campaigns. A woman of many talents, she has also been an instructor of Yang-style black belt level t'ai chi chuan.
Melissa is involved with a variety of local organizations, serving in board positions for the Arts Council of Rockland and the Valley Cottage Library, as well as being a volunteer recruiter for the Nyack Public Schools' Project Graduation.
A graduate of Fordham University in the Bronx with a BA in communications, Melissa also has an MBA in marketing and real estate finance from Columbia University's Business School.
Educational Opportunities Fund Vice President – Doris A. McLallen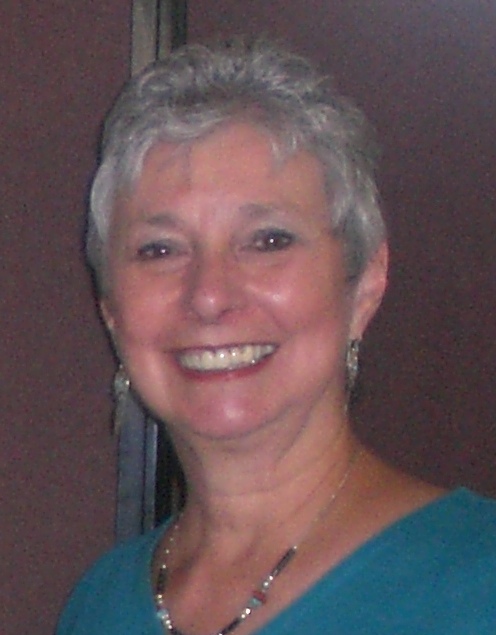 Doris A. McLallen has been a member of the Jefferson County Branch for 34 years. She has been the branch president, Educational Foundation chair, public policy chair, and served on the program and nominating committees. She was the District II Branch Council Representative and is the annual moderator for Candidates' Forums co-sponsored by the League of Women Voters. She most recently served the AAUW NYS board as college/university director, increasing the number of member institutions from 31 to 46 in her short tenure. She was a participant in AAUW's national study tour to Israel in 2010.
Currently the director of community relations for the district office of NYS Assemblymember Addie J. Russell (118th District), Doris has had a variety of interesting careers. She has been a speech therapist, an elementary principal (twice), the mayor of the Village of Black River, the director of the United Way's Volunteer Center of Jefferson County, and a teacher of high school French.
On the community level, Doris was appointed by the Governor to serve as a trustee of Jefferson Community College where she chairs the academic and education committee. She has been active with, among others, the Fort Drum Regional Liaison Organization, the Victims Assistance Center of Jefferson County, the School Administrators Association of New York State, the Sally Ploof Hunter Memorial Library, St. John's Episcopal Church, and the National Women's Hall of Fame. Doris is a former member of the New York Conference of Mayors and in 2006 was named the Village of Black River's Citizen of the Year.
Doris has a BS in French and secondary education from the State University of New York, College at Potsdam, and an MS in communication disorders from The College of Saint Rose in Albany. She has a Diplome D'Honneure from L'Université de Poitiers in Tours, France, and is a graduate of St. Lawrence University's school administration program.