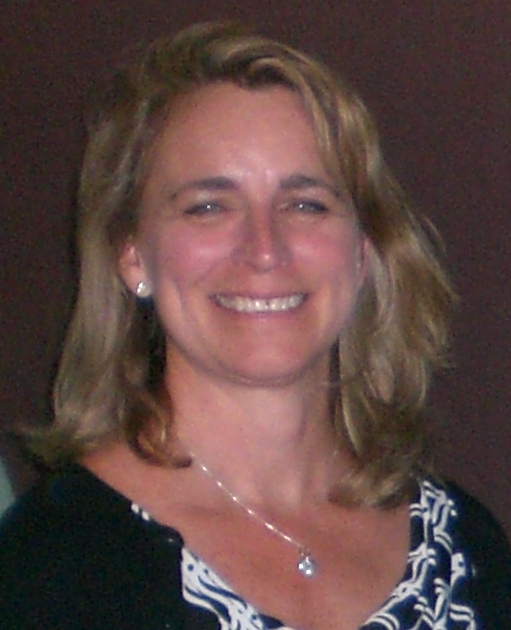 An important message and announcement needs to reach you about
Melissa Guardaro,
our former AAUW-NYS International Affairs Director and recently elected Program Vice President. Melissa has been appointed by the national AAUW Board of Directors as the AAUW United Nations Representative.
You may know that
Carolyn Donovan
from Long Island has filled those huge shoes for AAUW for many years and has been a wonderful link for us to women's issues around the world. Carolyn has also been the voice of AAUW in her daily interactions at the UN and has served admirably and faithfully.
Melissa has spearheaded the AAUW-NYS project "My Sister's Keeper" along with Joan Monk for the last two years and has positively impacted our branch members across the state, providing a method of understanding about many of the barriers women encounter every day in their lives and giving us ideas for supportive action. She has been an exceptional leader also in working with other board members to advocate for women in Albany and arranged for members to voice their opinions to New York State legislators this past April. There is no doubt that she will serve the entire AAUW organization well in representing us at the United Nations.
Please join us in congratulating Melissa and wishing her success as she embarks upon a whole new broad opportunity to impact women and girls.